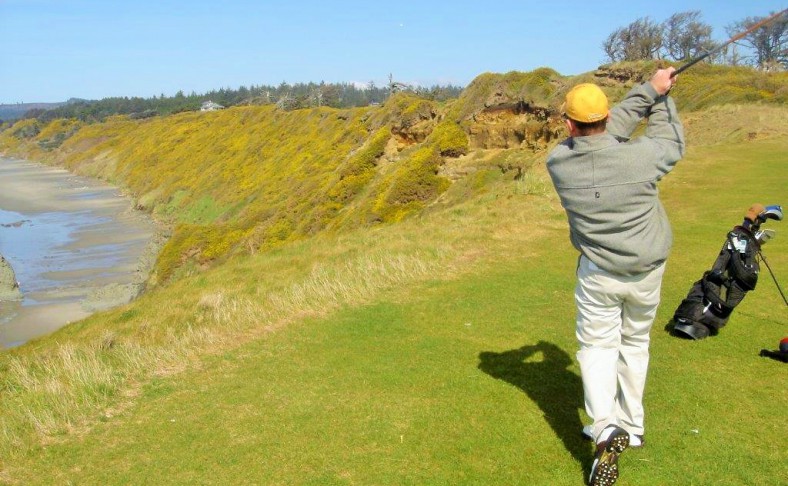 Home
Jack Young is one of the most sought-after PGA professionals in the Northwest. He has been synonymous with golf instruction in Portland and Vancouver for over 25 years.  During that time, he has helped over 40,000 golfers, men and women, from beginner to tournament champion with ages ranging from 5 to 90. Jack's students benefit from his ability to clearly communicate using his vast experience, state of the art video/computer and radar equipment, and a complete training facility that allows the student to work on all facets of the game.
Jack is also one of the most experienced clubfitters in the country.  Jack and Vanco Golf Range have partnered to provide the latest clubfitting analysis tools including TrackMan, and club components from the likes of Callaway Golf, Taylor Made, Titleist, Ping, Tour Edge, Bridgestone, Cobra, Nike and Adams.  Jack is so committed to helping golfers find the right clubs, he offers his clubfitting service free of charge*.
Jack Young is your source for instruction, equipment, and information. Whether you are an individual, group, or company, Jack has a program tailored for you. If you're looking to have more fun, elevate your game, or shopping for a golfer, contact us today or stop by Vanco Golf Range.
View all golf lesson options →
* Golfers who wish to utilize TrackMan radar during their clubfitting will be charged a fee, which will be applied towards the purchase of clubs.